The news of the death of Paolo De Benedetti reached me while I was reading a short book of him (E l'asina disse…).
Paolo De Benedetti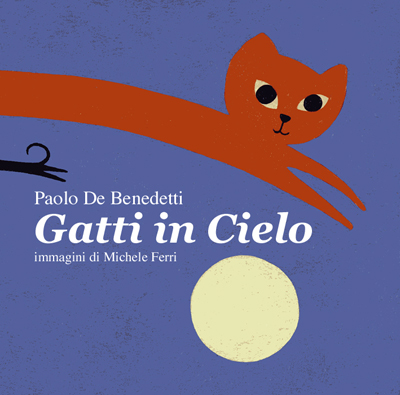 is well-known especially for his studies on Hebraism, but here I would rather like to remember him for his articles and books on animals' and plants' theology. This is a problem which is much less evident in South Asian religions, given the general acceptance of a (hierarchical) continuity between animal and human lives. Yet, as already discussed here, the same continuity is not generally accepted in the case of plants.
De Benedetti used Singer's arguments about suffering as the distinctive character shared by all living beings and keeping them alike. Unlike Singer, however, De Benedetti saw the commonality of animals, human beings and plants in a theological perspective: They are all created, not natural beings and their being alive is what God has donated to them.